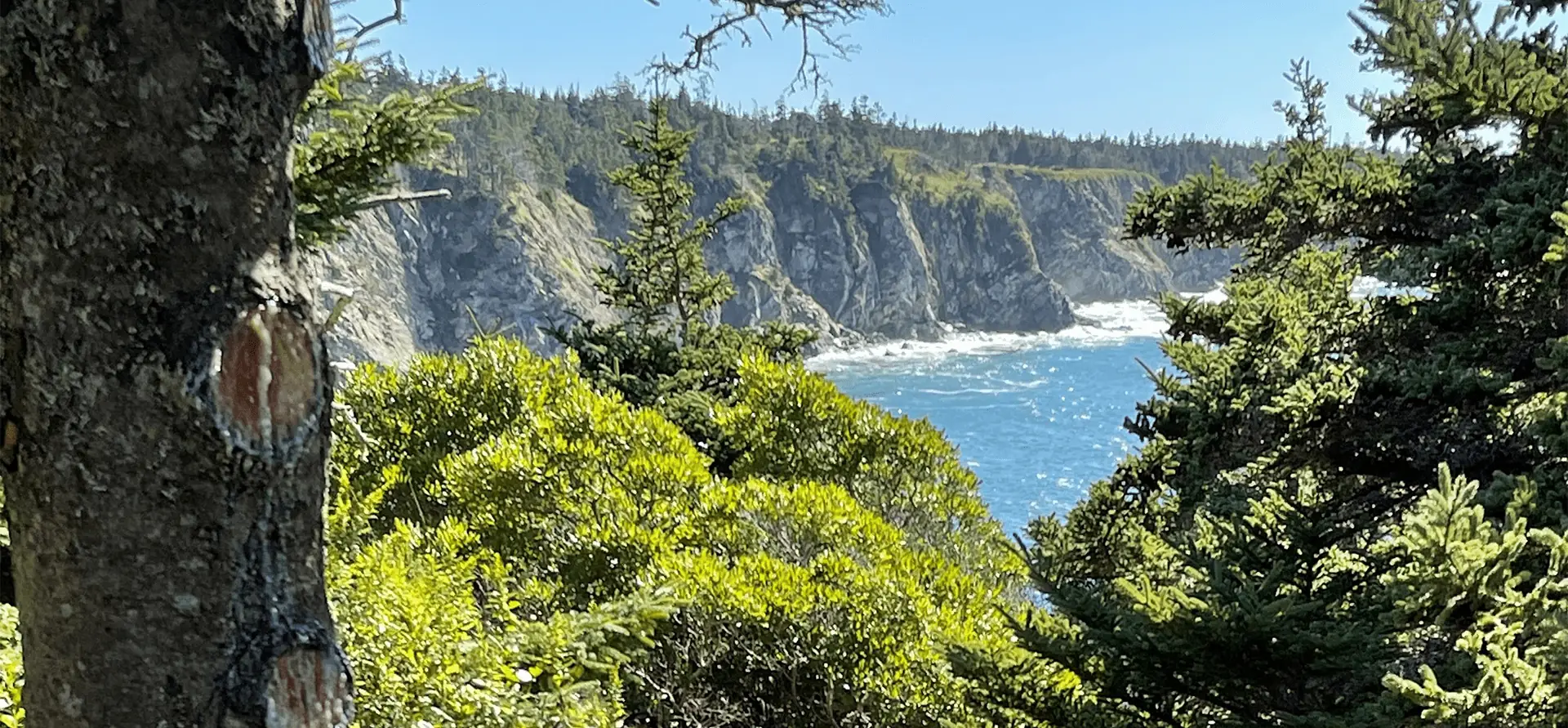 Pepperrell Road…
A Distinctly Different Ocean Front Community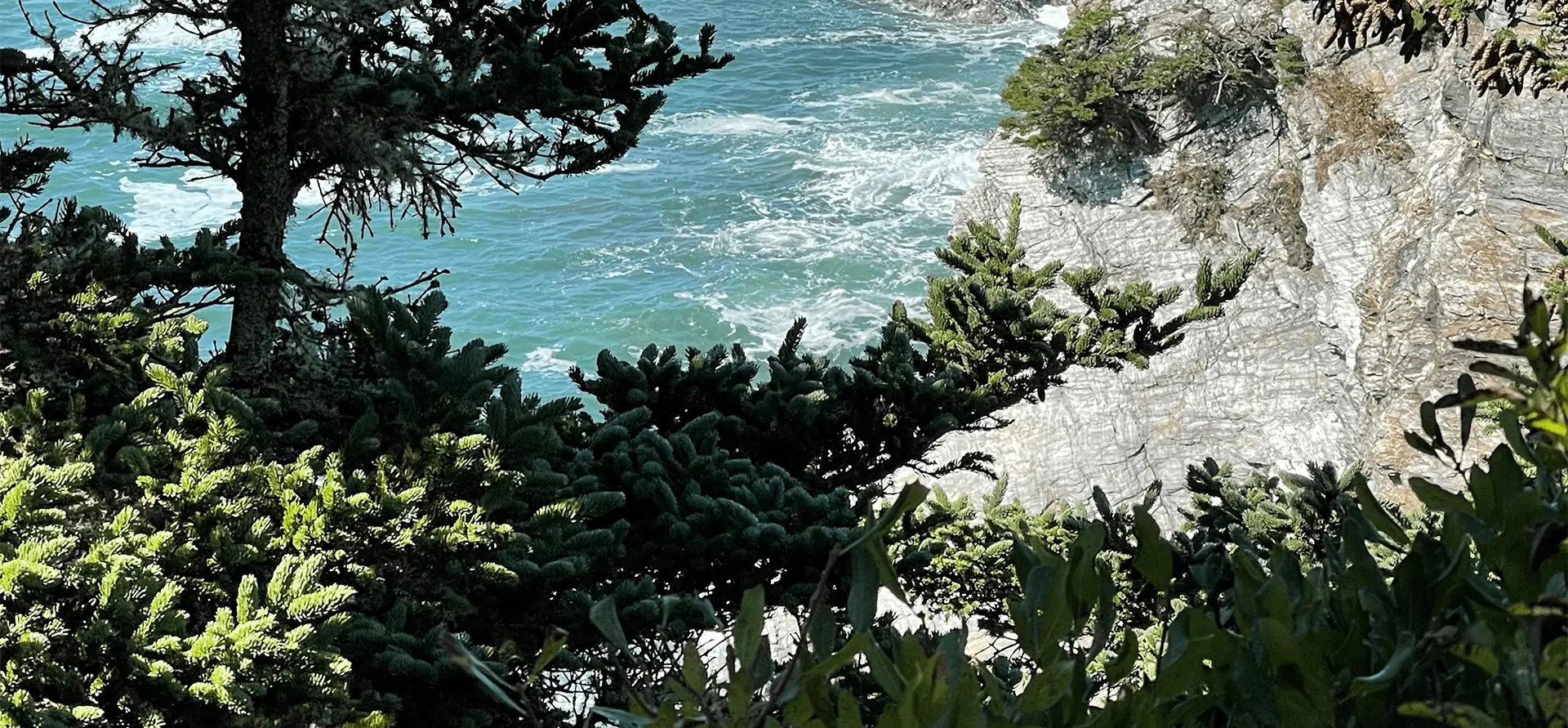 Pepperrell Road…
A Distinctly Different Ocean Front Community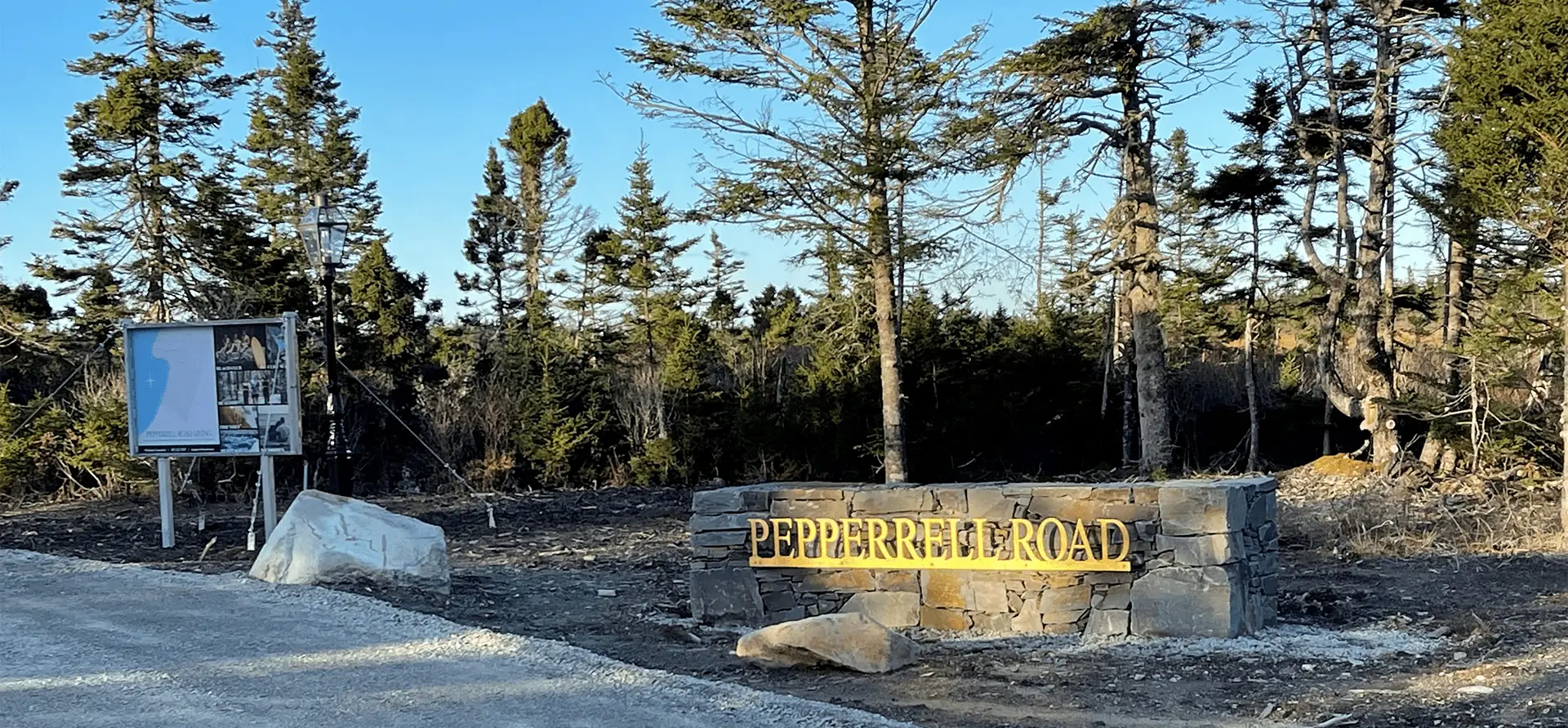 Pepperrell Road…
A Distinctly Different Ocean Front Community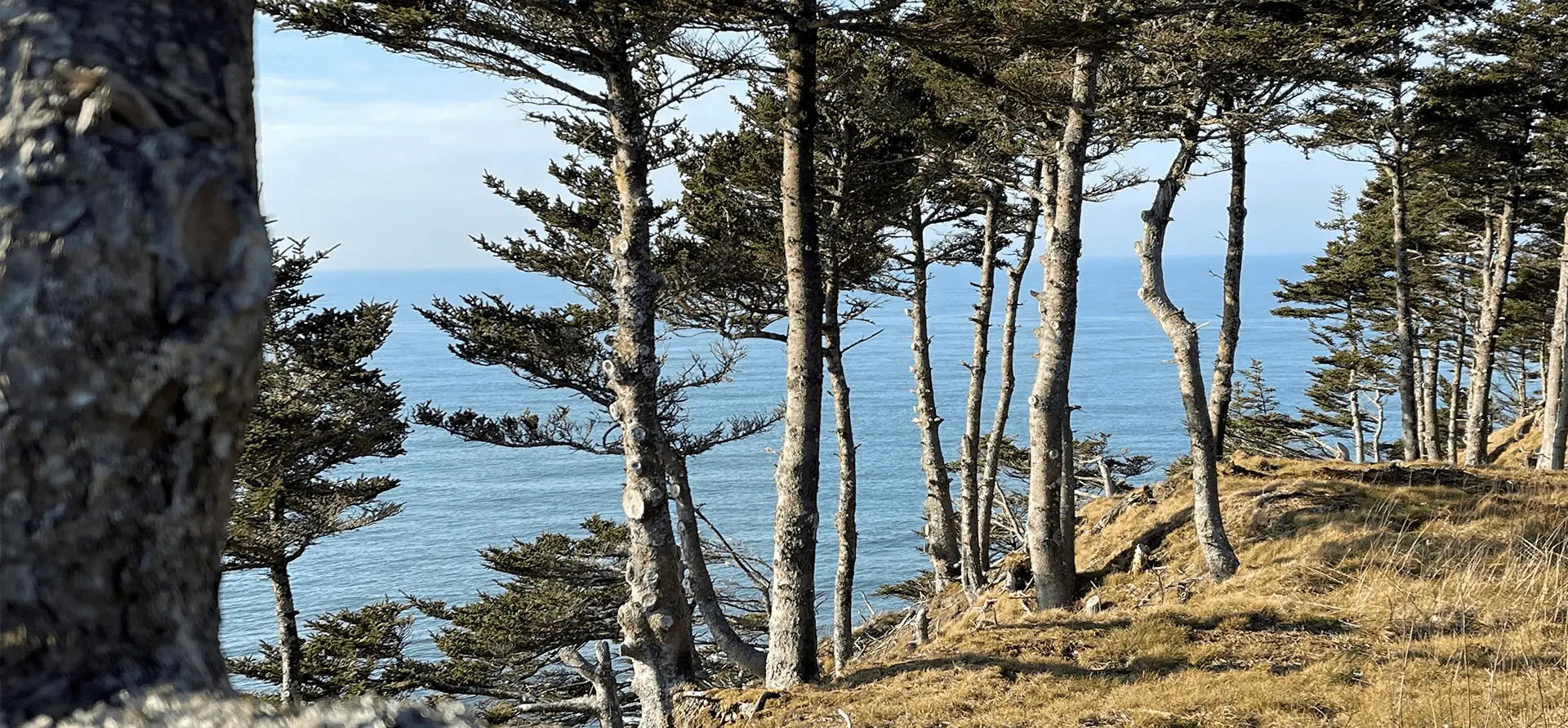 Pepperrell Road…
A Distinctly Different Ocean Front Community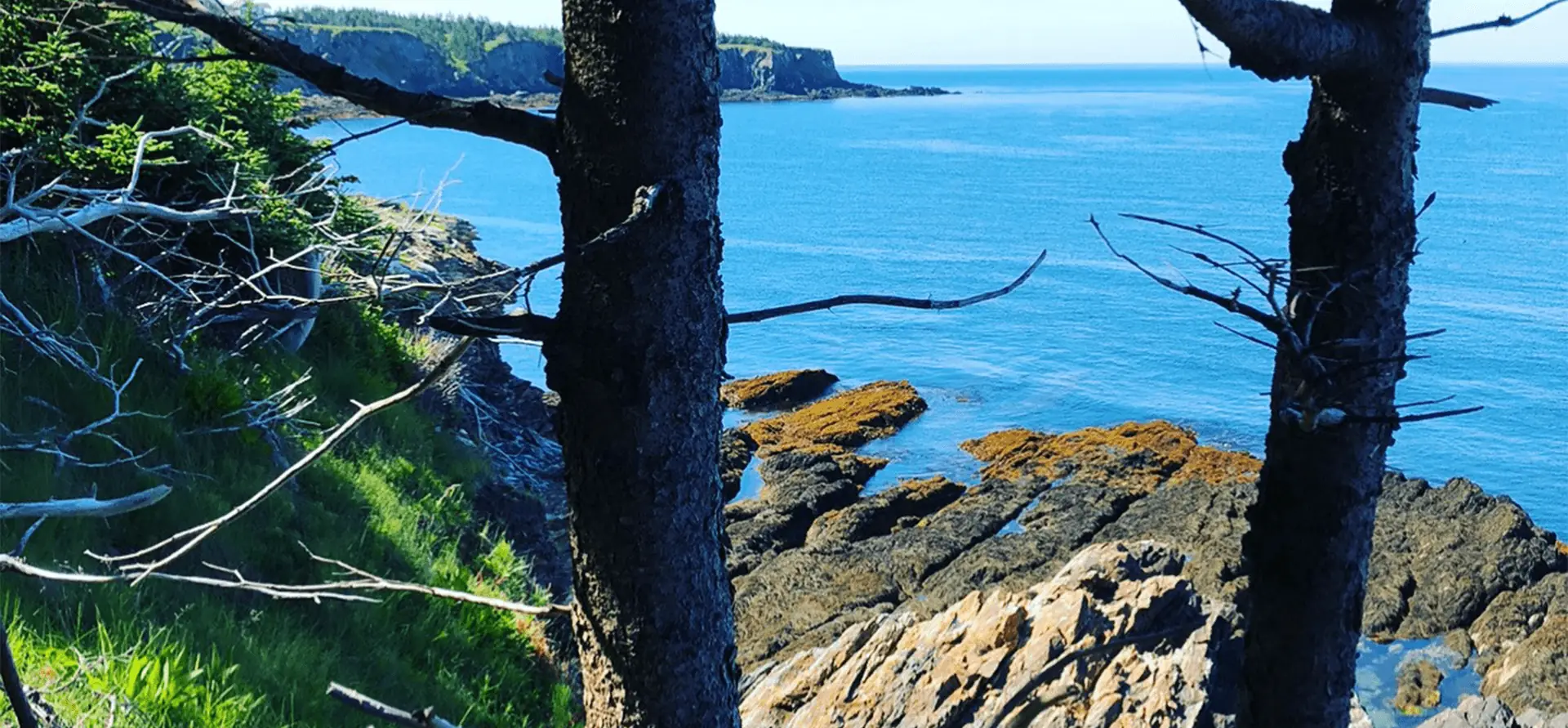 Pepperrell Road…
A Distinctly Different Ocean Front Community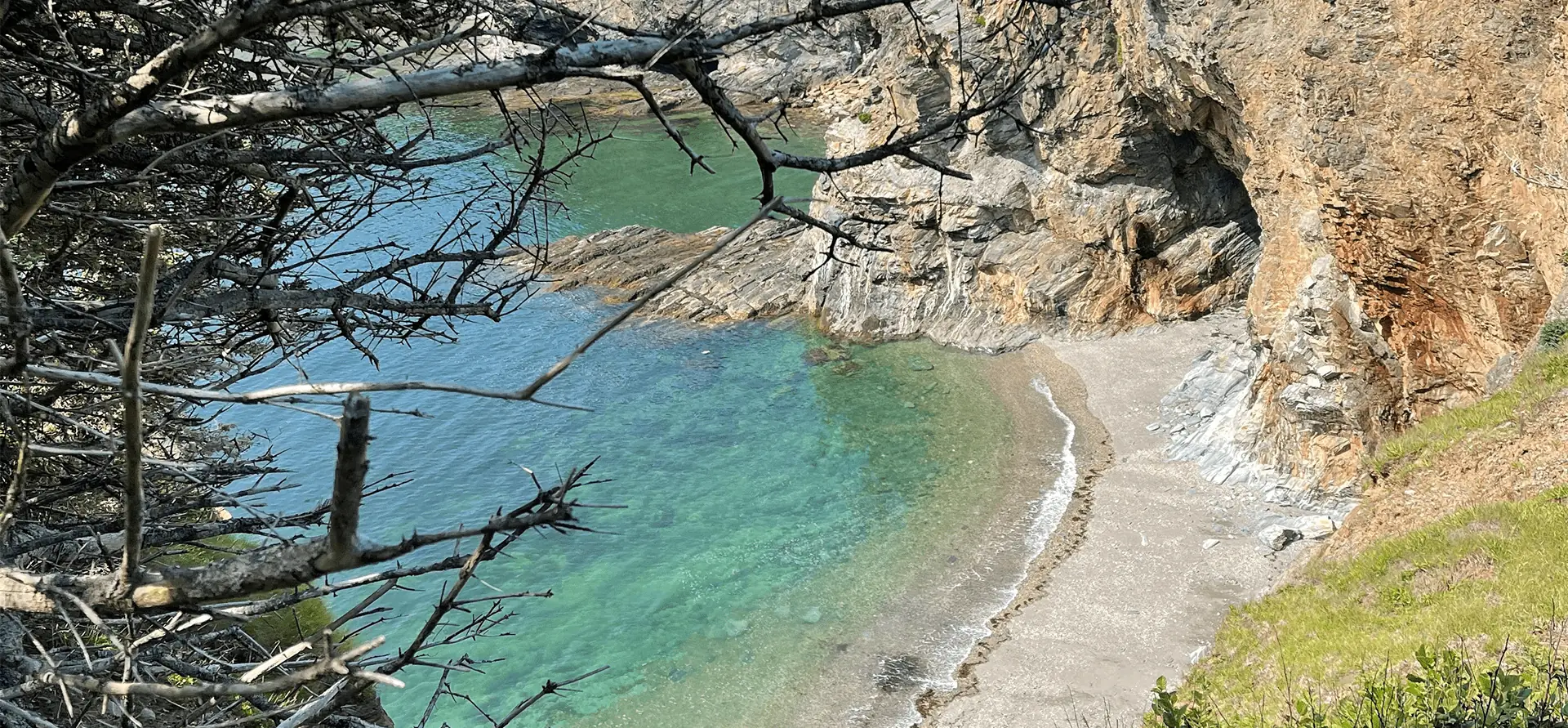 Pepperrell Road…
A Distinctly Different Ocean Front Community
REAL ESTATE
Residential Properties for Sale
Commercial Properties for Sale
Welcome to Pepperrell Road
A road of discovery, exploration and inspired living. Read more.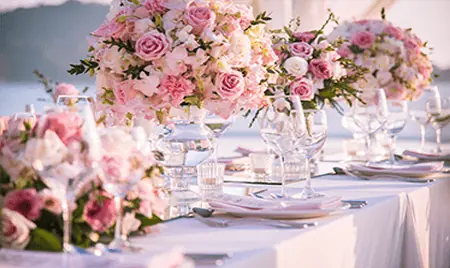 Weddings
Seal your Union, throw a party or even corporate events at our ocean-front venue for all celebrations.
EXPLORE
Come discover our Town Square full of amenities like our Botanical Garden, Salon, and Gym, to eateries like our Bakery & Cafe and Restaurant. We've got activities for the adventurer in you with our spectacular ocean-side Cliff Walk, a Beach Club for our young entrepreneurs and Events that continue to enrich our community. Learn more.