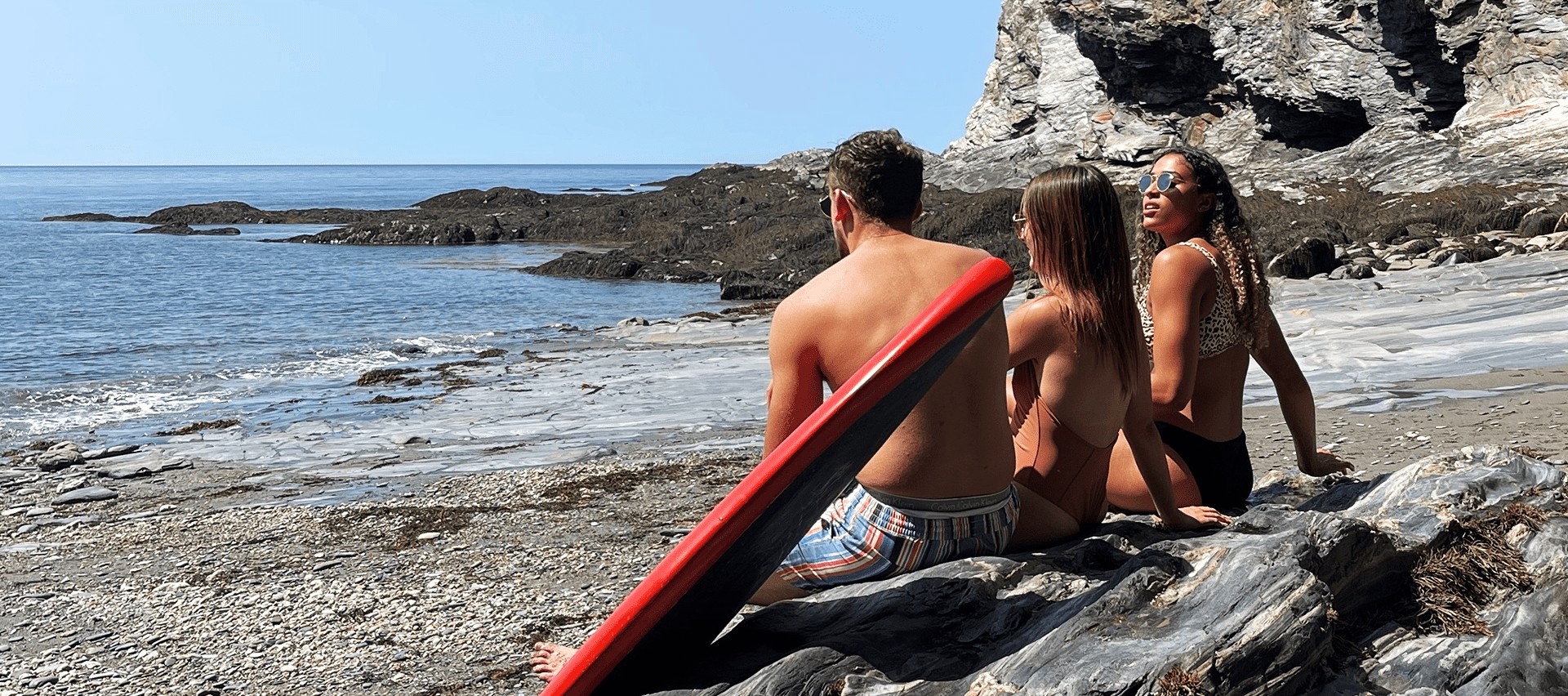 Beach Club
Welcome to The BEACH CLUB at Pepperrell Road.
A private beach front club filled with interesting people with a global point of view. The BEACH CLUB is designed to surround yourself with people who have it going on! Perhaps you're into making movies, or writing plays, or maybe you're starting a new company, at the beach club you will be surrounded by people who encourage you, who motivate you and who celebrate you.
The BEACH CLUB sets the bar for all Nova Scotia resorts. There will be many perks to being a member of this private club. The perfect place to meet with friends, or to seal business deals, The Beach Club at Pepperrell Road.